ISL AT A GLANCE
We pride ourselves on the strong relationships that exist between our enthusiastic students, supportive parents/guardians along with the professionalism and dedication of our staff, to ensure a holistic education for all our students.
We encourage our students to actively participate in all areas of school life in order to help them achieve their full potential. In doing so, we strive to create a caring and supportive environment where all students are known, valued and respected.
There are a large number of extra-curricular and co-curricular activities in which all students are encouraged to participate. Student leadership and student voice are very important in the daily life of our school. In sports, we are doing really well; we hold our inter-house sports annually where our students excitedly exhibit their sporting skills.
Our major strength as a school in the area of sports is particularly in basketball in which the school has won so many laurels. Also our football teams are equally doing well.
Co-curricular activities that are available here in ISL include Literary and Debating, Athletics, Youth-Help-Youth and many more.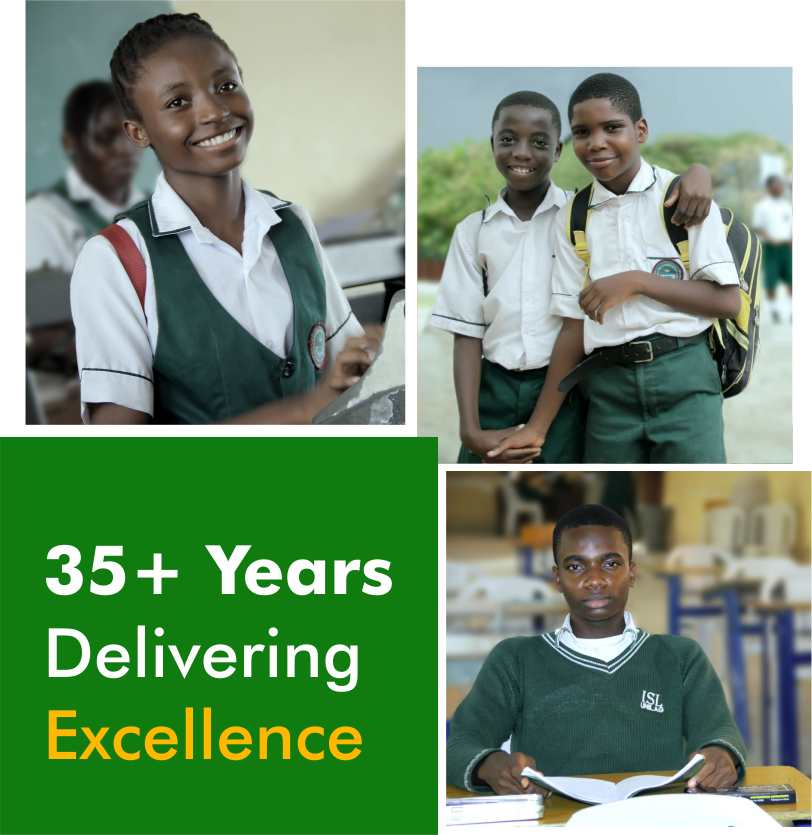 A TRADITION OF EXCELLENCE
To date, staff and students continuously strive for improvement in academic excellence and this makes the school a most sought-after by parents/guardians, for their children's/wards' secondary school education. I am glad to state that we have a proud tradition of academic excellence in ISL.


IDENTITY STATEMENT
"to prepare each of its student for university and for life in a global environment"

SCHOOL'S MISSION
Building on the mastery of traditional college preparatory skills and high academic and ethical standards, International School, Lagos develops the individual talents, intellects, creativity and character of boys and girls through innovative teaching strategies and passionate and engaged learning.

ISL CORE VALUES
Create a Joyful and Challenging Learning Process
Forge Meaningful Relationships
Empower Individuals to Seek their own Journey
Build Character through Service to Others
Provide Opportunities to Succeed
ISL HISTORY
International School Lagos (ISL) was established on the 9th of November 1981. ISL is a secondary school located in the University of Lagos (Unilag) in Nigeria.
There was already a primary school in Unilag and there was a need for a secondary school for the children of lecturers and other staff.
The establishment of the International School in 1981 and its movement to a permanent site in October 1983 was part of the high points of the University of Lagos.
It has 125 teaching staff and 29 non-teaching staff. The current Acting Principal of the School is Mr. K.O. Amusan.
ISL Leadership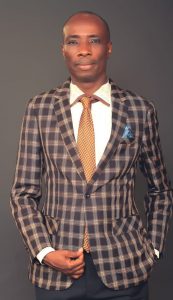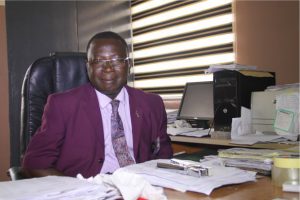 Mr O.A. Popoola
Principal Tutor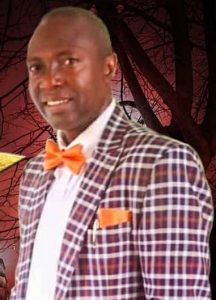 Mr B.S. Sokenu
VP Academics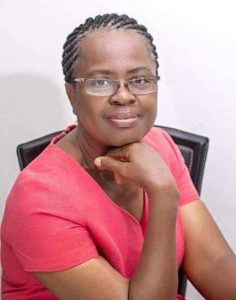 Mrs O.I. Akinyele
VP Administration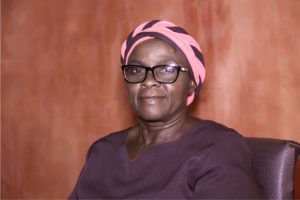 Mrs A.O.  Adebayo
Principal Tutor
ISL Affiliations