Experience top notch digital learning
Learning Management System For International School UNILAG

Excellence in learning and character should be your watch word, it has been mine and has always been since I graced the grounds of ISL over 20 plus years ago. Today I want to go on a journey with you, to learn, to prepare the future of learning which is learning together digitally, learning together in the classroom, and just learning everyday.
The ISL Portal is a gift to you. It enables you to learn with your peers online, it enables you do your examinations online, it enables you have your parents have a view of what you are studying online, so it truly is a connector of you in ISL to the rest of the world. Enjoy the journey of learning and i wish you all the best as you build this new future of success.
My name is Dr. Olumoroti Balogun and I am a proud ISL alumni, thank you.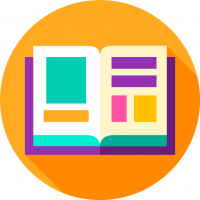 E-LEARN
Run classes, assignments exams – using forums, integrated zoom video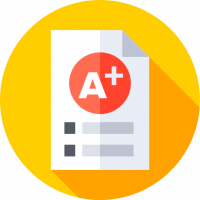 E-GRADES
Result and attendance management – automatic grading system, students/parents view grades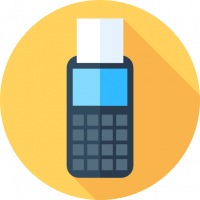 E-PAY
Bill payment and alumni management – for PTA fee collection, alumni project donations etc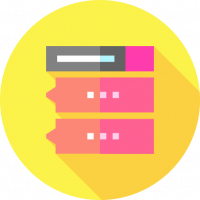 E-FORUM
Collaboration Forums – Parent, School communication, mentor/mentee matching with alumni's etc
ISL UNILAG LMS MODULES
E-Learning

Result and Attendance Management

Bills and Payment Management

Forum : Parents and School Communication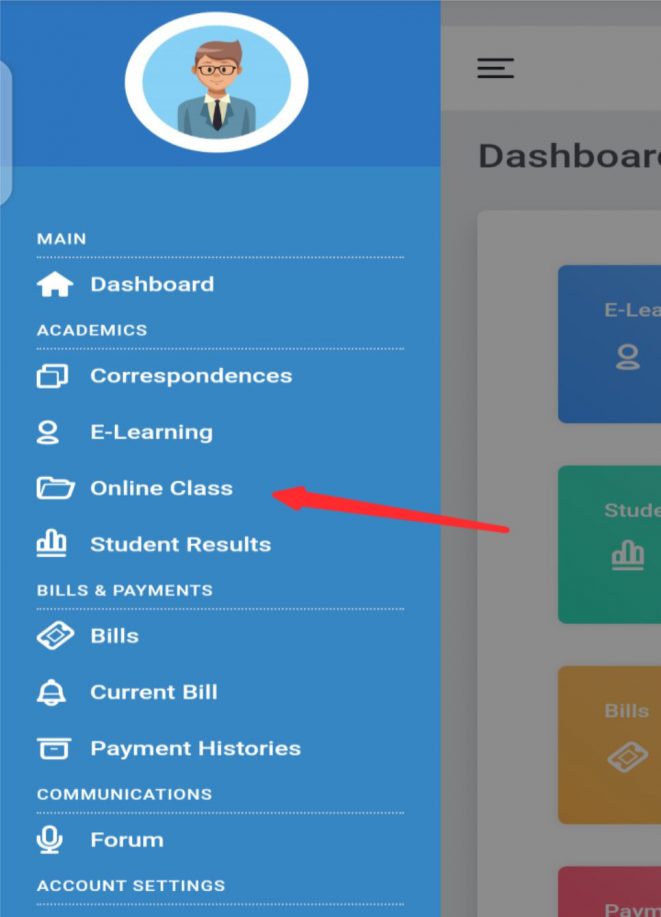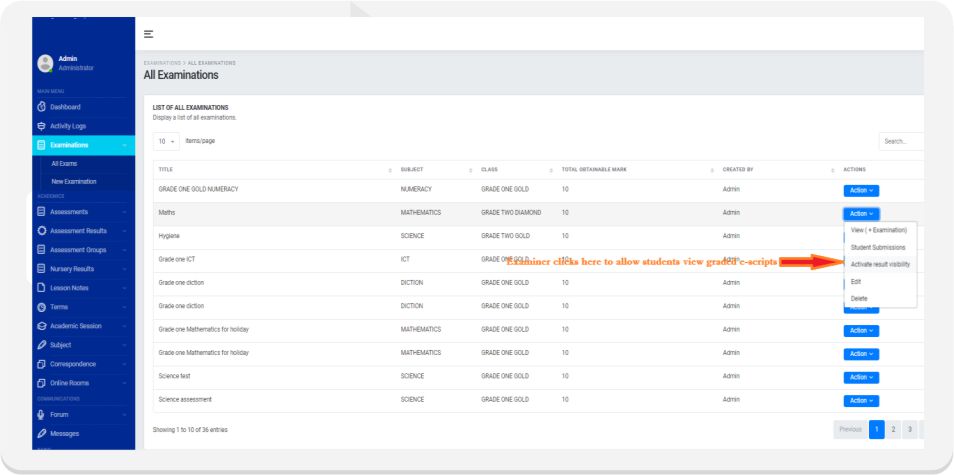 E-Learning Module Features
Lesson Note Management

Video Upload

Material Upload

Examination Administration

Real – Time Video Conferencing

Test (Continuous Assessment) Administration