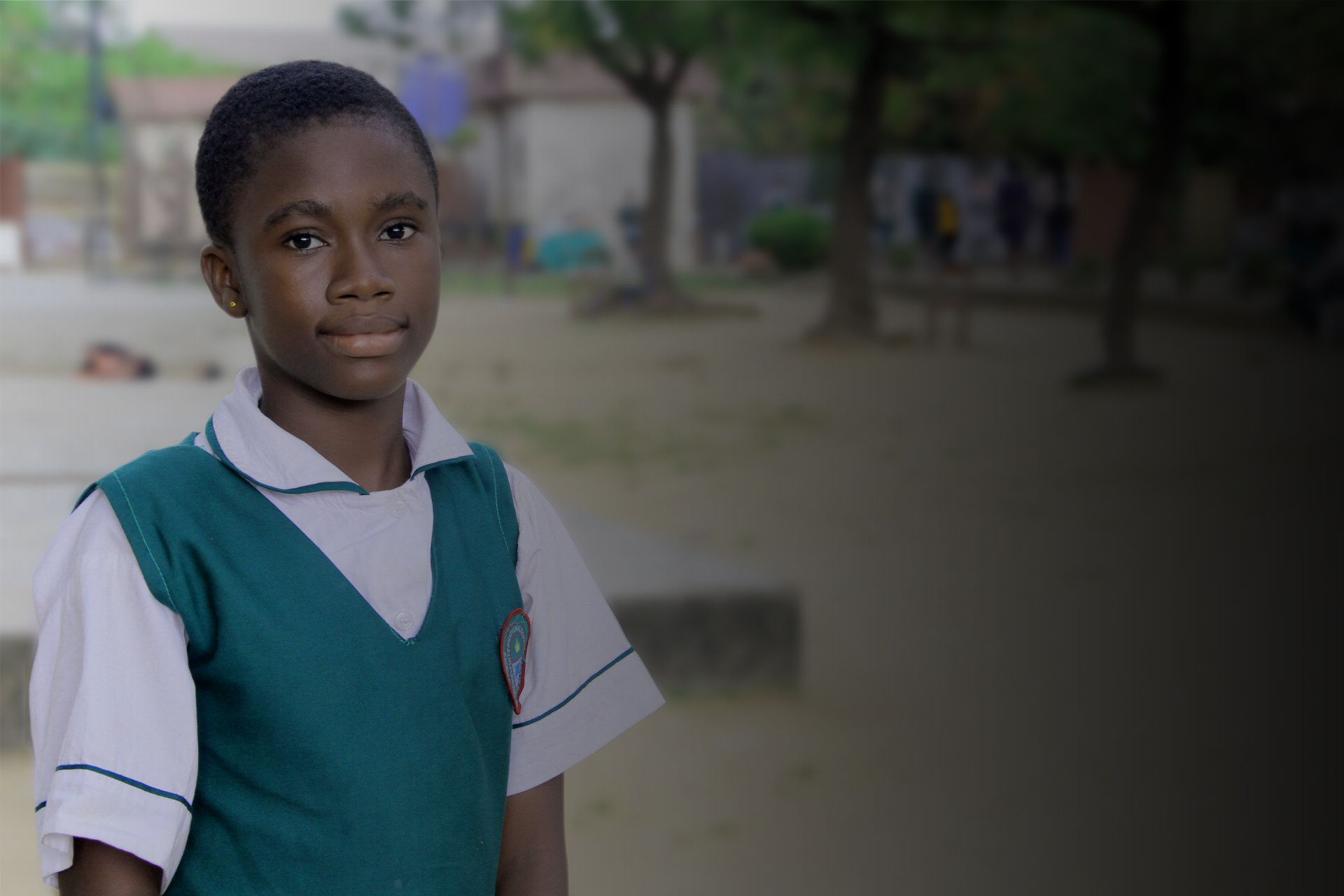 EDUCATIONAL EXPERIENCES
We strive for academic excellence that challenges and
supports students in developing lives of purpose through
engagement with our curriculum, co-curriculum, and
institutional culture
RELEVANT AND TRANSFORMATIVE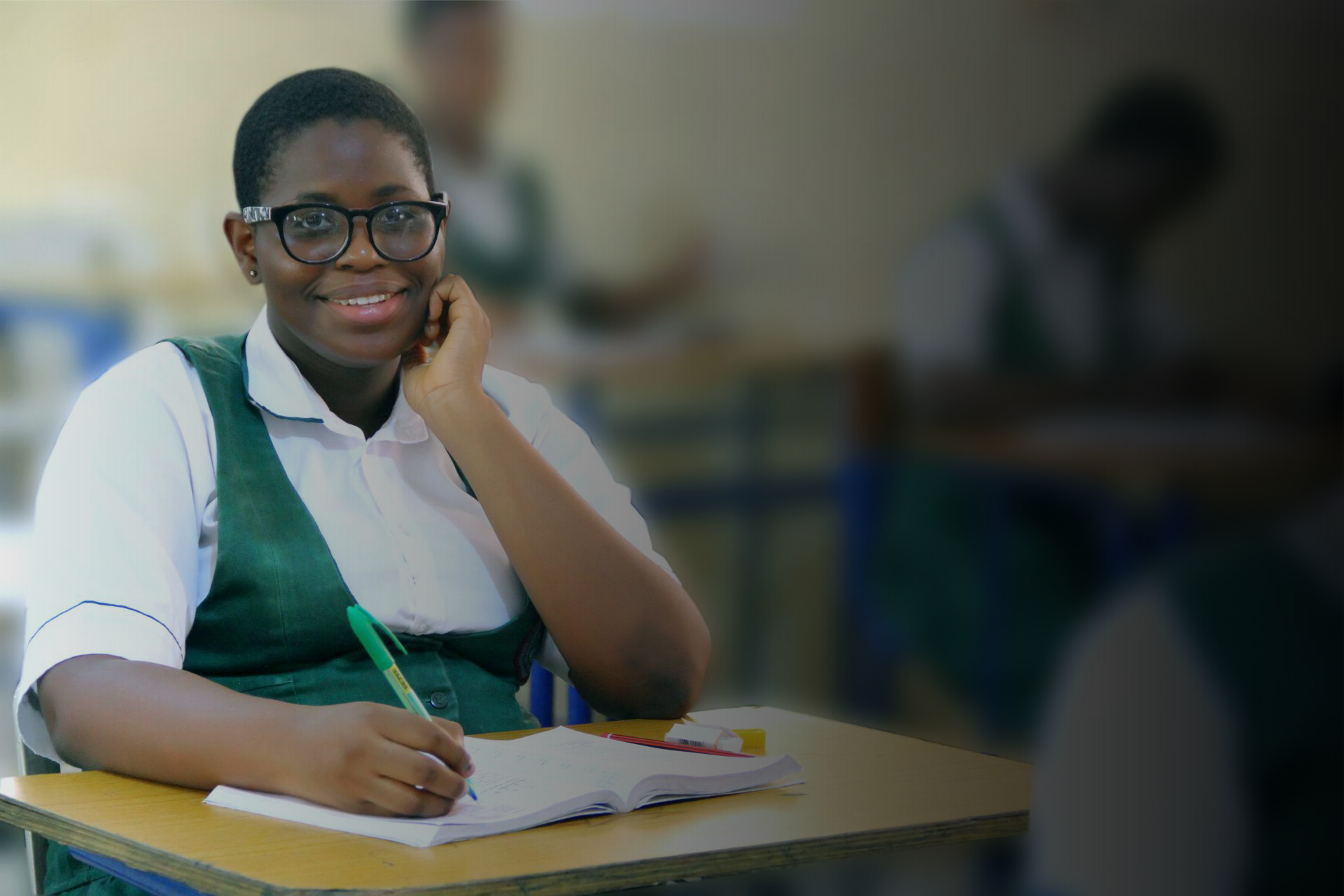 CREATIVE THINKERS WITH PURPOSE
At ISL we are committed to promoting wisdom, strength
and personal excellence
BUILDING INDEPENDENT AND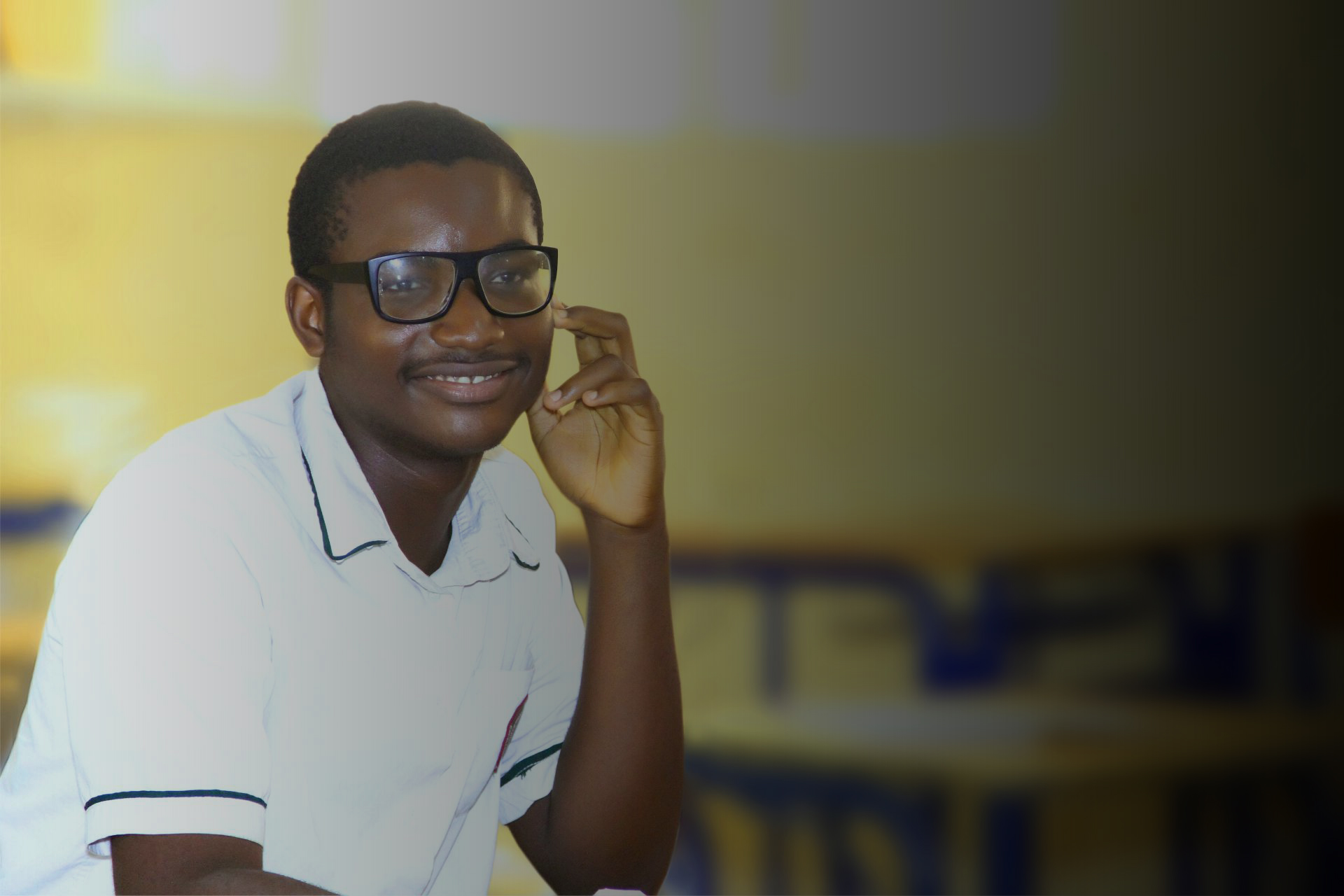 ONE STUDENT AT A TIME
We prepare students to engage actively in the present
world and to help bring about a better future

SHAPING THE FUTURE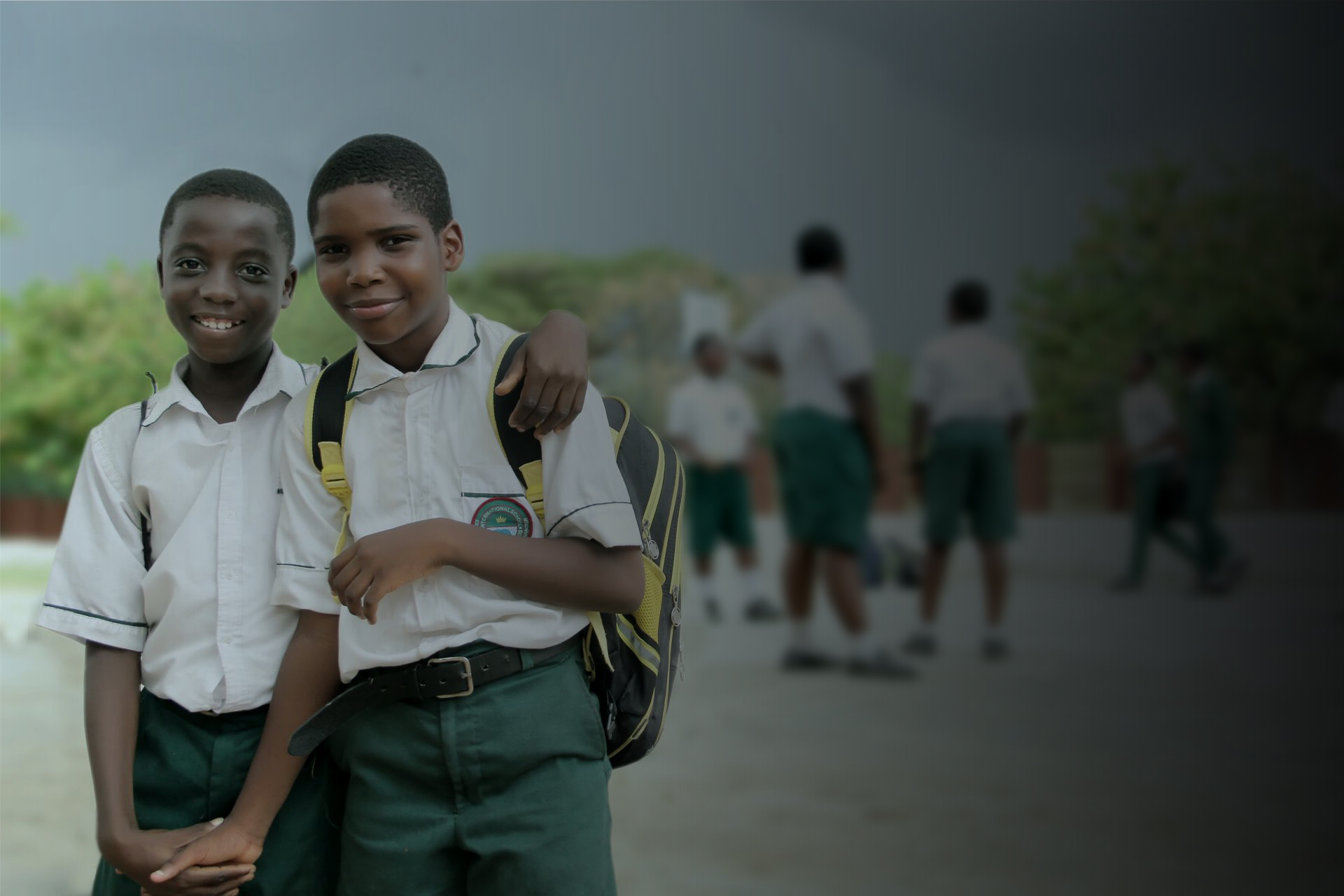 WE LEARN
WE ACHIEVE
WE CARE
Working together to be the best we can be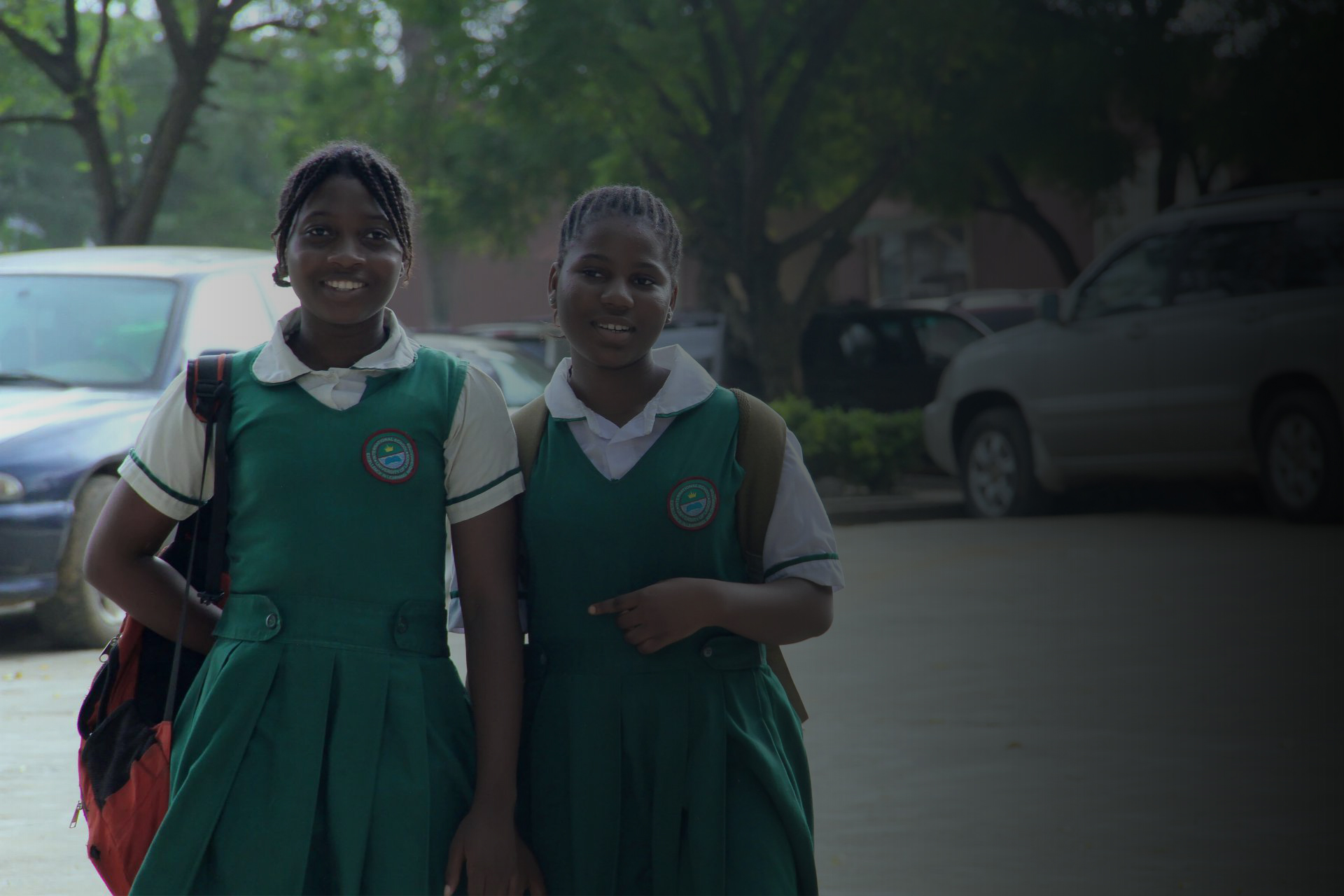 BECOMES GREAT
At ISL, we pride ourselves in educating our students
in the richness of their past, the diversity of their
present and the possibilities for their future
WHERE GOOD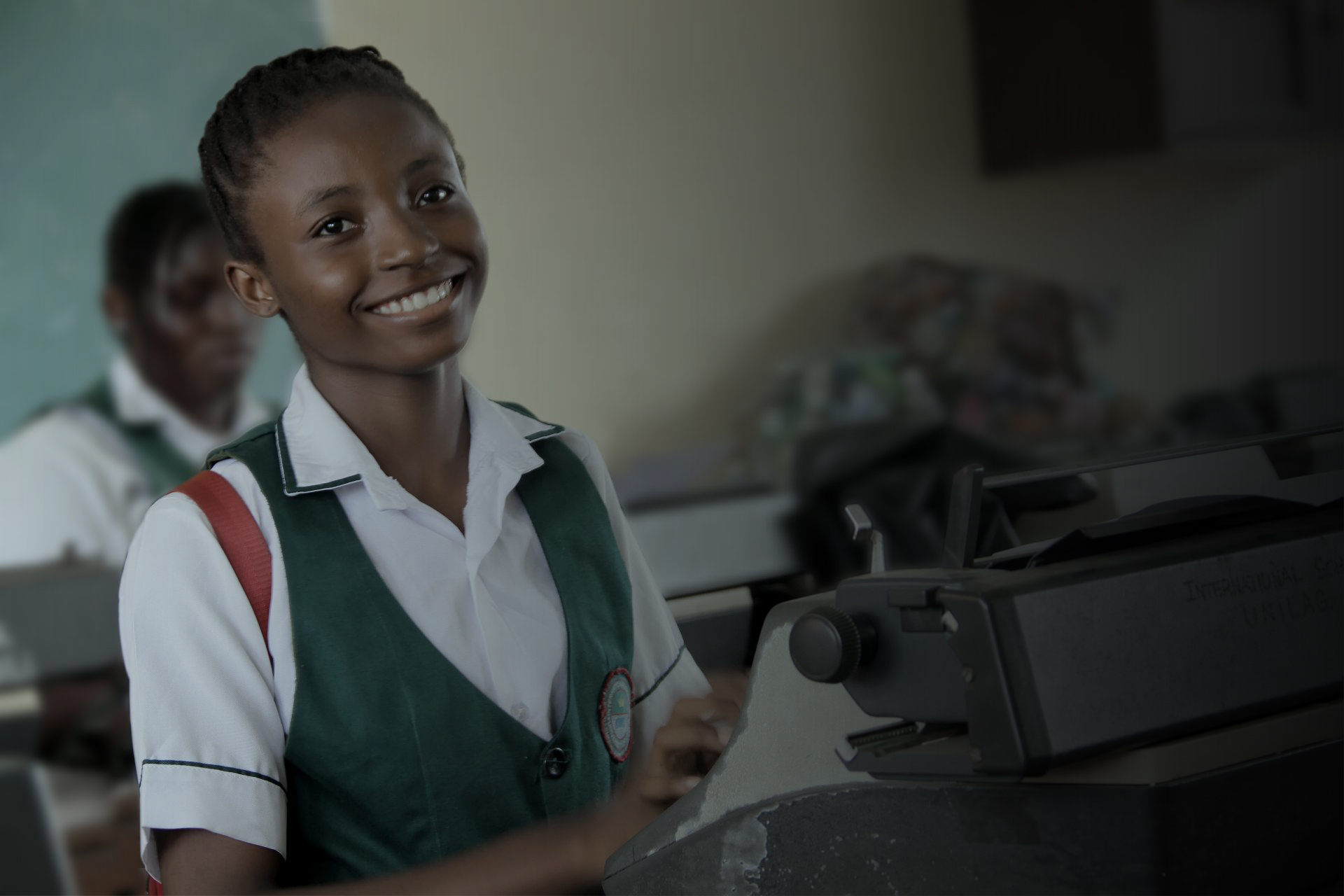 EQUIPPING MINDS
At ISL, we learn with passion to live with purpose
ENGAGING HEARTS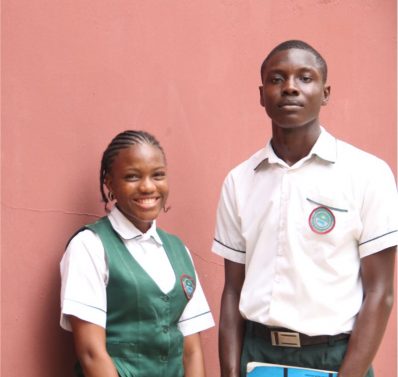 Welcome to ISL
International School, University of Lagos, otherwise known as ISL, was founded on November 9th, 1981 as a day school and has educated many generations of young men and women.
It is a school rich in tradition and talents, handed down to us through the dedication and vision of our predecessors which continue to inspire us today.

ISL provides excellent and safe learning environment, where students feel welcomed, supported, and respected.

ISL has astounding performance ratings in sports, and has shelves full of trophies to show for it.

We have well-equipped range of facilities and resources for all students tailored to promote creativity and excellence.

ISL teachers are highly trained and work tirelessly to create a challenging and nurturing environment for our students.
Why Choose ISL
We are a vibrant, happy and learning community which offers value-based education for your child. Our goal is to develop a confident, well-rounded student, who will possess relevant skills to be actively engaged in tackling 21st Century challenges.
As a school that is passionate about securing the future of tomorrow's leaders, we are committed to equipping our students with life, career, and innovative skills towards building creativity, critical thinking and problem solving skill.
Frequently Asked Questions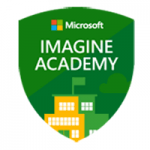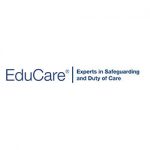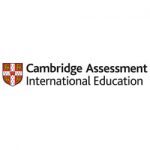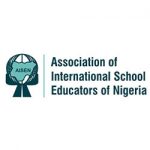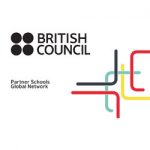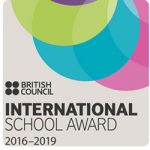 REQUEST A SCHOOL TOUR
We understand the importance for parents to visit a school before making the decision to enroll their children with us.
This is why we offer all prospective students, their parents and other visitors the opportunity to meet our Senior Leadership Team. Take a tour of our school to learn more about the facilities, our students' life on campus and the ISL Core curriculum.
Please fill out the below form to RSVP.